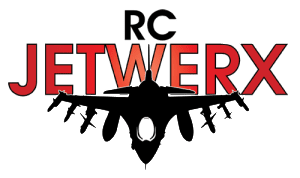 RC Jetwerx exists to provide the serious RC jet enthusiast with the very best RC jet aircraft, turbine engines and lithium polymer power source for the pinnacle in jet performance. RC Jetwerx has partnered with the very best lipo battery manufacturers in the world to create the ultimate RC Jet power sources!
Please note: due to postage and shipping regulations, we can only ship lipo batteries within continental North America..
RC Jetwerx will be closed the week of June 7th through June 13th. We apologize for any inconveniences.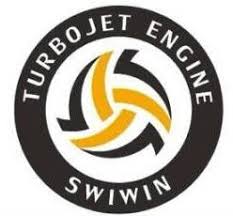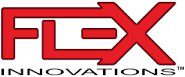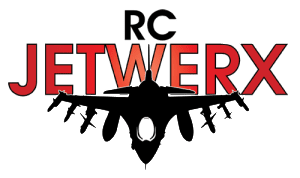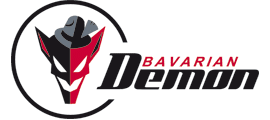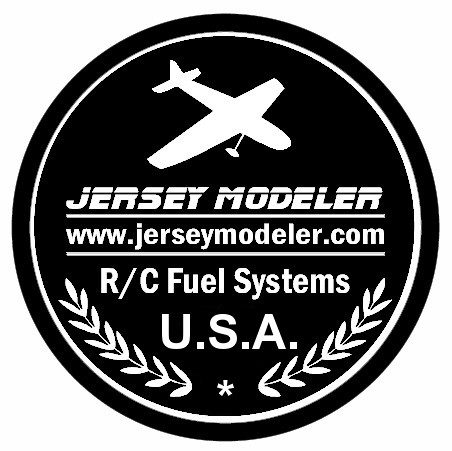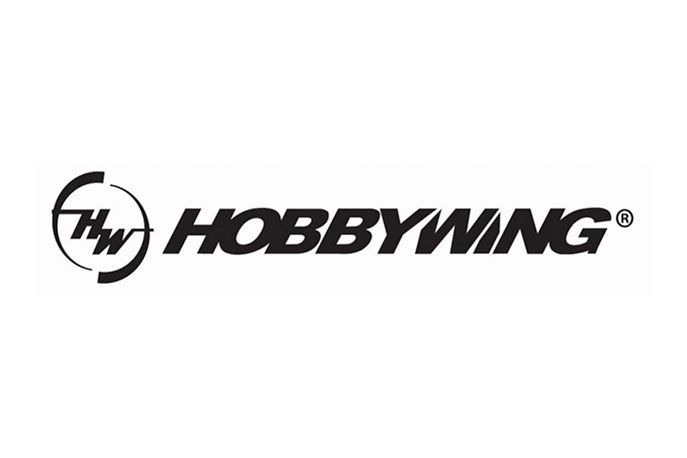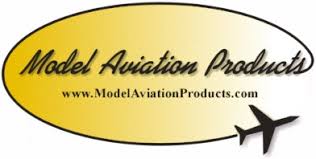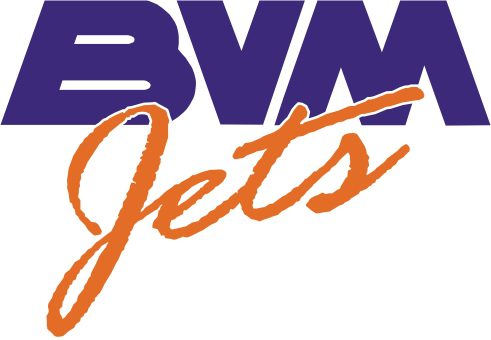 © 2019 RC Jet Werx | High-end RC Batteries